Transcranial Magnetic Stimulation (TMS)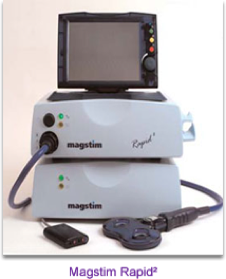 The Transcranial Magnetic Stimulation (TMS) is a compact magnetic stimulation unit, capable of achieving repetitive transmission rates at high power levels. Using this technique, it is possible to study the functioning of the neuronal circuits and connections inside the brain, causing a rather reduced and transient imbalance. This technique can also be used repeatedly, cyclically, to treat psychiatric and neurological disorders.
Transcranial Stimulation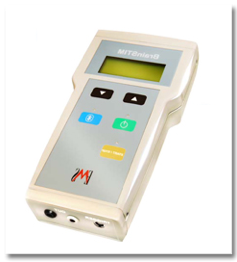 Transcranial stimulation with low intensity direct current (tDCS) or alternating current (tACS, tRNS) generates neuromodulation in spontaneous neuronal activity. The BrainStimstimulator with its wide range of stimulation paradigms has been developed and validated as a technique to improve rehabilitation in a variety of central nervous system disorders (migraine, depressive states, epilepsy, movement disorders, speech disorders, spasticity, tinnitus, memory disorders, Parkinson's, etc.).