Federico Cassioli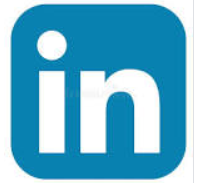 Get in touch with him:

This email address is being protected from spambots. You need JavaScript enabled to view it.
This email address is being protected from spambots. You need JavaScript enabled to view it.
Federico is Ph.D. candidate with a fellowship in cognitive neuroscience at the Department of Psychology at UCSC. He completed an advanced course focused on information science for marketing intelligence. Before joining the academic field Federico has worked in a data analyst position. He gained expertise in quantitative analysis and in using different neuroscientific tools such as: EEG, autonomic gathering systems and eyetrackers. He is a member of the Research Unit in Affective and Social Neuroscience and he is an associated member of Italian Association of Psychology (AIP) and of Cognitive Science Italian Association (AISC).
His research interests involve the impact of technology on human behaviour, machine learning, and the relationship between brain, mind and consciousness. Functionalism and reductionism can't approach the complexity of the brain-mind enigma. So what is next?